LITTLE WOMEN IN BLACK
| WARDROBE THEATRE

WARDROBE THEATRE CHRISTMAS 2021
DEVISED BY The Company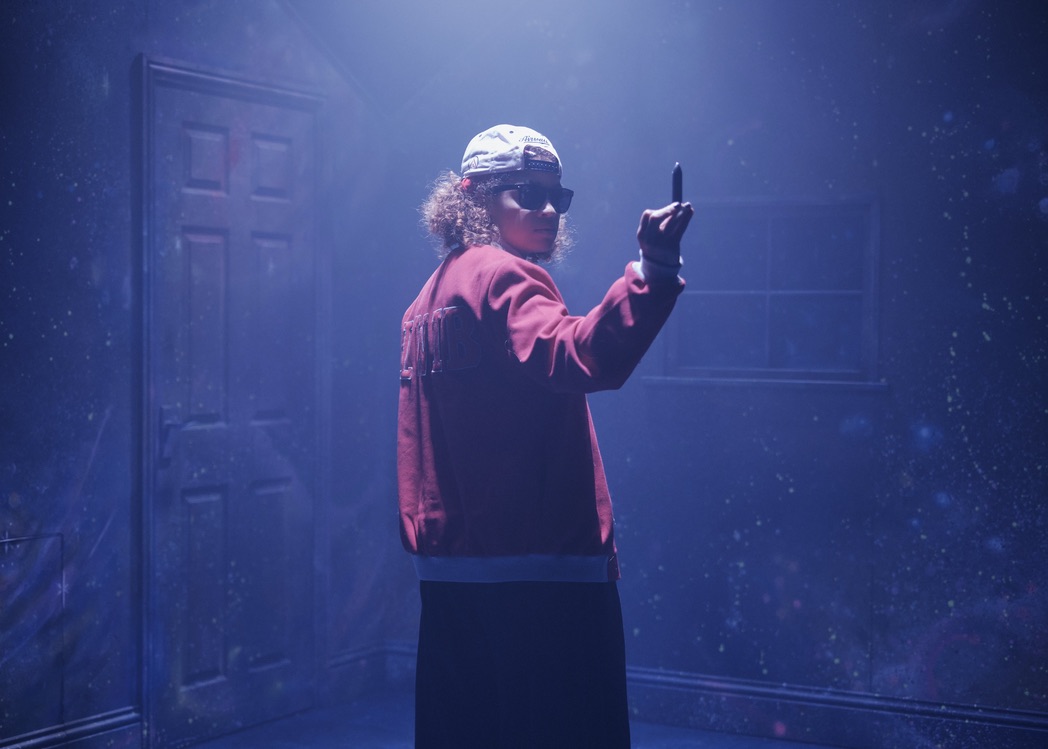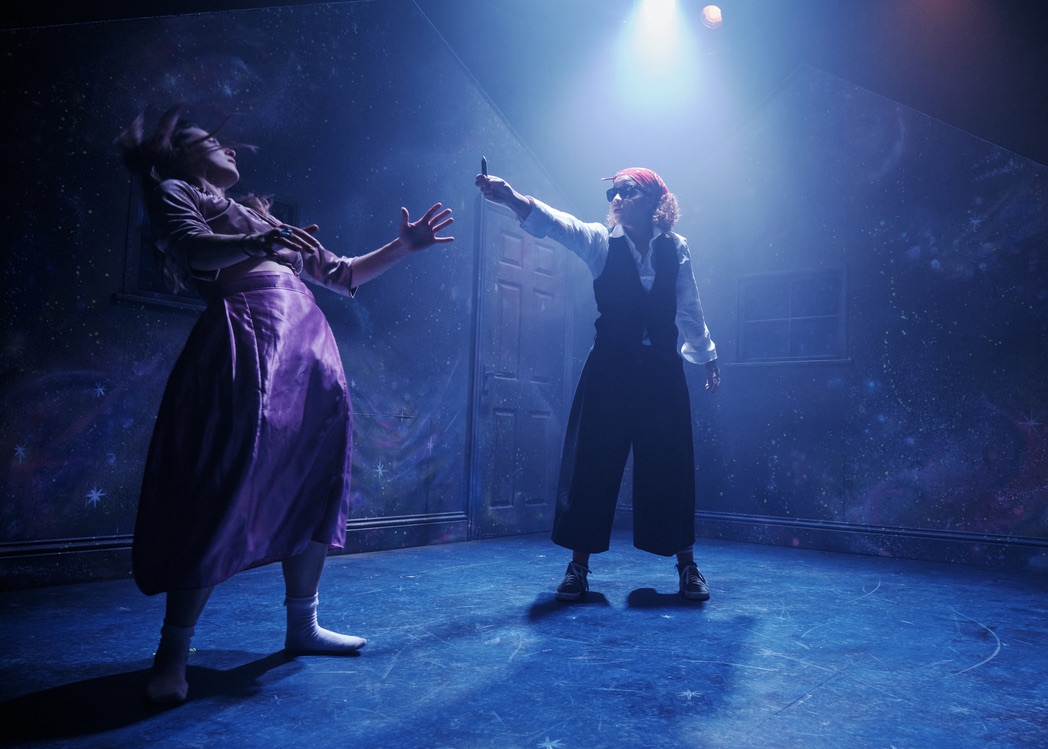 Little Women. Big Guns. Scary Aliens.

'Ok so

it's the 1800 and 1990's... together... It's the 1890's (boooooooommmm)

...It doesn't need to make sense.'

Desperate to seek out life beyond their 1860s Massachusetts homestead, the four March sisters are impatient to prove themselves. But after an inadvertent close encounter, Meg, Jo, Beth and Amy are on an intergalactic collision course with the worst scum in the universe and now the sisters must swap their needlework for neuralyzers and pageants for massive laser cannons! These little women want to change the world, but first they've got to save it…

Little Women In Black is an anarchic, sexy, adult-only devised comedy, injecting Louisa May Alcott's literary classic with some much needed guns, gore and a sweet 1990s soundtrack.

CAST
Meg March - Jessikah Wilson
Jo March - Tesni Kujore
Beth March - Tom Fletcher
Amy March - Jenny Smith

CREATIVE TEAM
Director - Julia Head
Designer - Ruby Pugh
Composer - Potts Music
Movement Director - Sophie Cottle
Associate Director - Krista Mathews
Lighting - Chris Collier
Stage manager - Jason King
Producers - Matthew Whittle & Cherie Demmery


Production photos by Jack Offord.