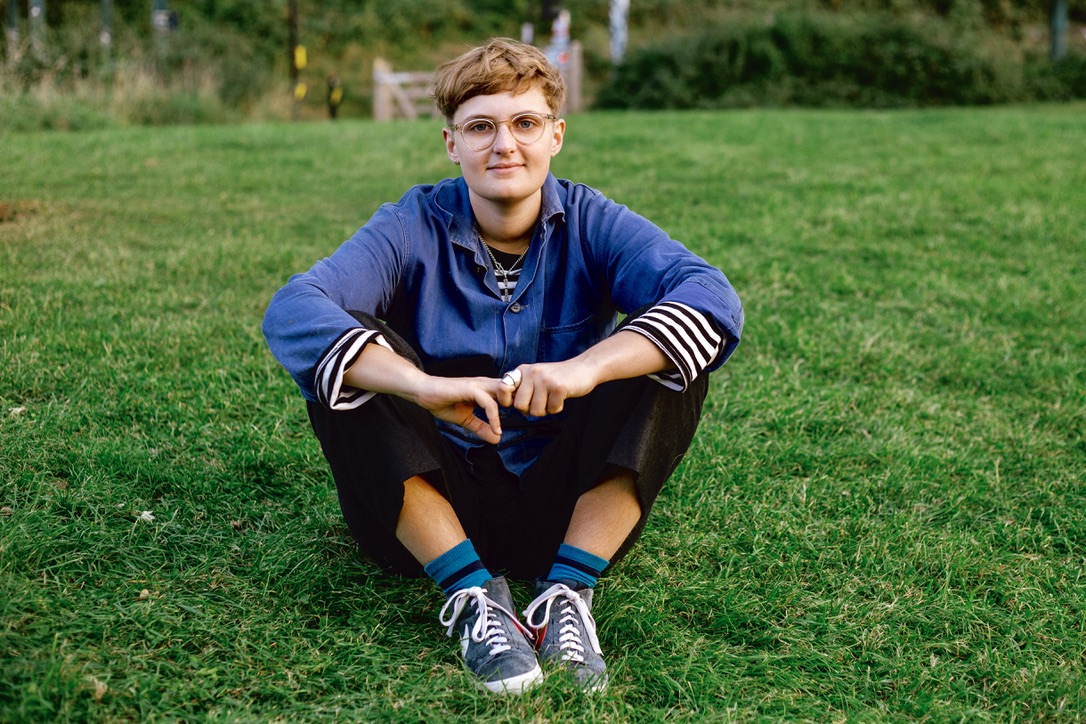 Hello.

My name is Julia Head.

I am a Director of Theatre and Film from Bristol.

I always work in a collaborative way with lots of other artists.

My body is bad at sitting still and my brain moves very fast.

So, my work is normally always LOUD and filled with CHAOS.

I always make a MESS.

Stuff always goes wrong.

But that stuff is always the best.

And SWEAT.

SWEAT IS IMPORTANT TO ME.