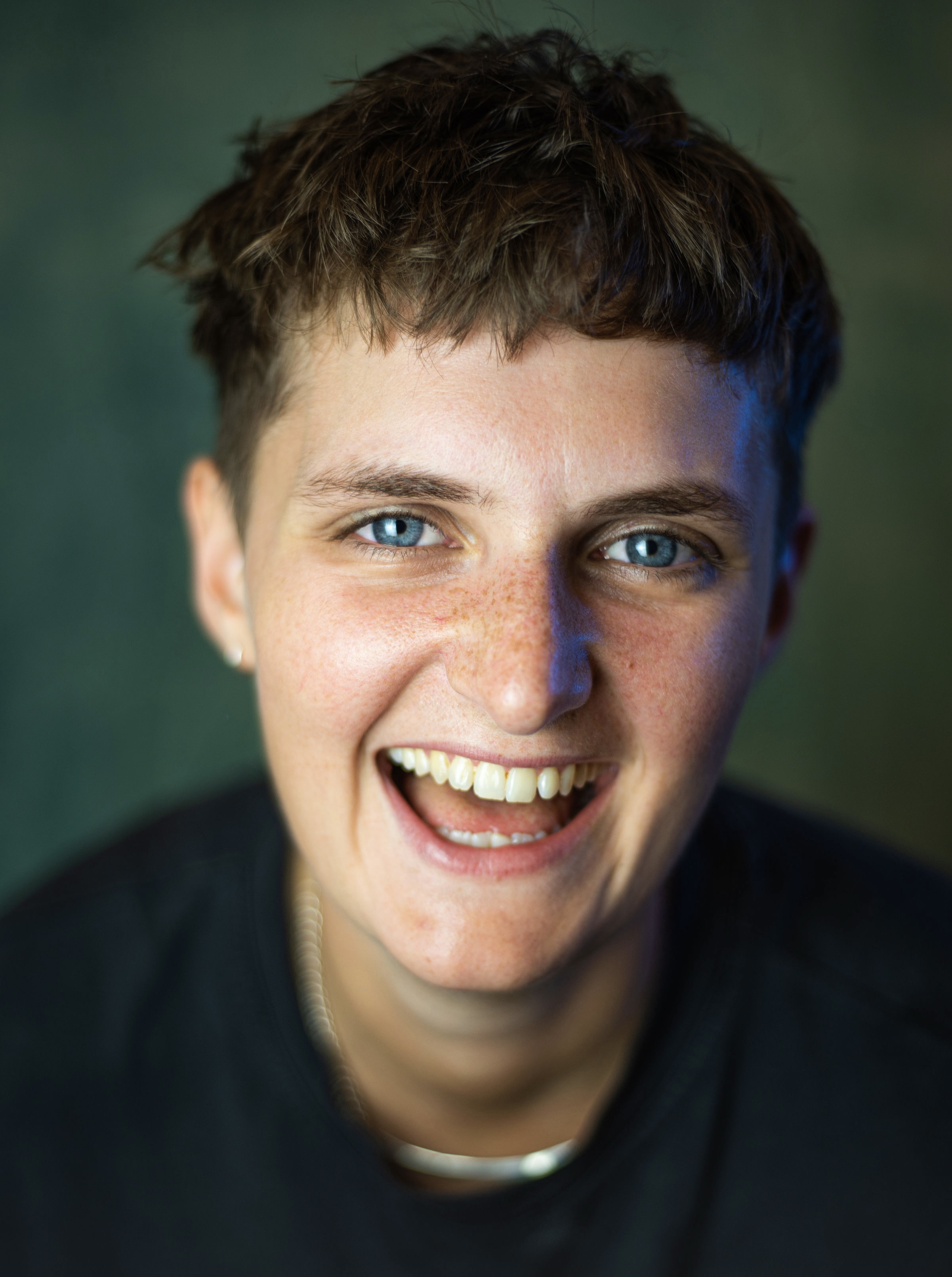 Hello.
My name is Julia Head.
I am a Director of Theatre, Audio and Film from Bristol.
I always work in a collaborative way with lots of other artists.
My body is bad at sitting still and my brain moves very fast.
So, my work is normally always LOUD and FAST.
I always make a MESS.
Stuff always goes wrong.
But that stuff is always the best.
I am obsessed with RULES (too many of them) and TIME (never enough).
And how people exist together in opposition to both.
SWEAT.
SWEAT IS IMPORTANT TO ME.
And INTIMACY.
INTIMACY IS EVERYTHING.
I run
FULLROGUE.
I am the Company Director of
Young SixSix.
I was a
Headlong Origins Directors
for 2021.
I am an Associate Artist of
Bristol Old Vic
.
I'm a Trustee of
MAYK
and
Headlong.
I was part of
Buzz Artists Lab
in Bremen, Germany 2022.