FLIES
| BOUNDLESS THEATRE | SHORDITCH TOWN HALL
| BRIT SCHOOL

SHORDITCH TOWN HALL 2023
WRITTEN BY Charlie Josephine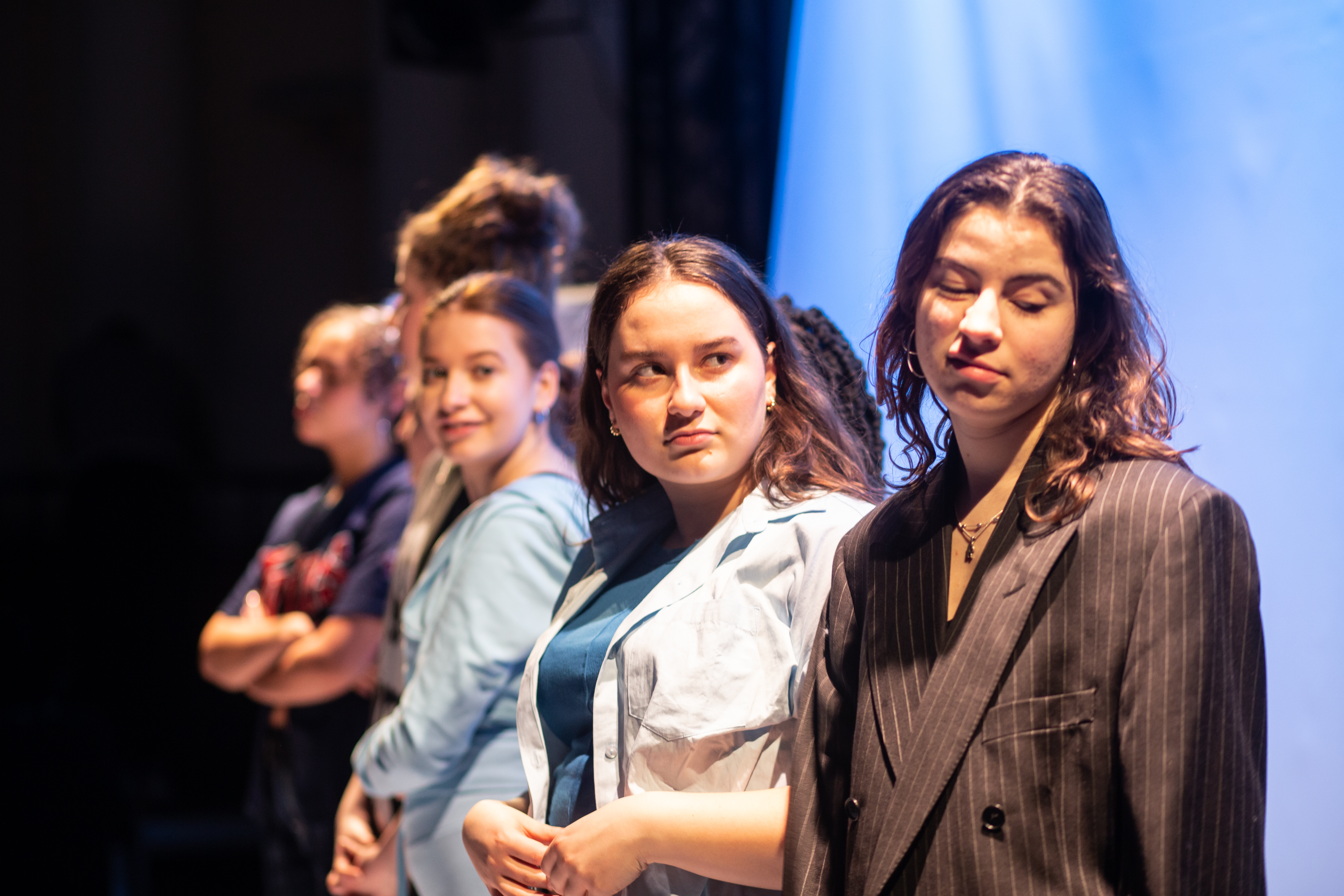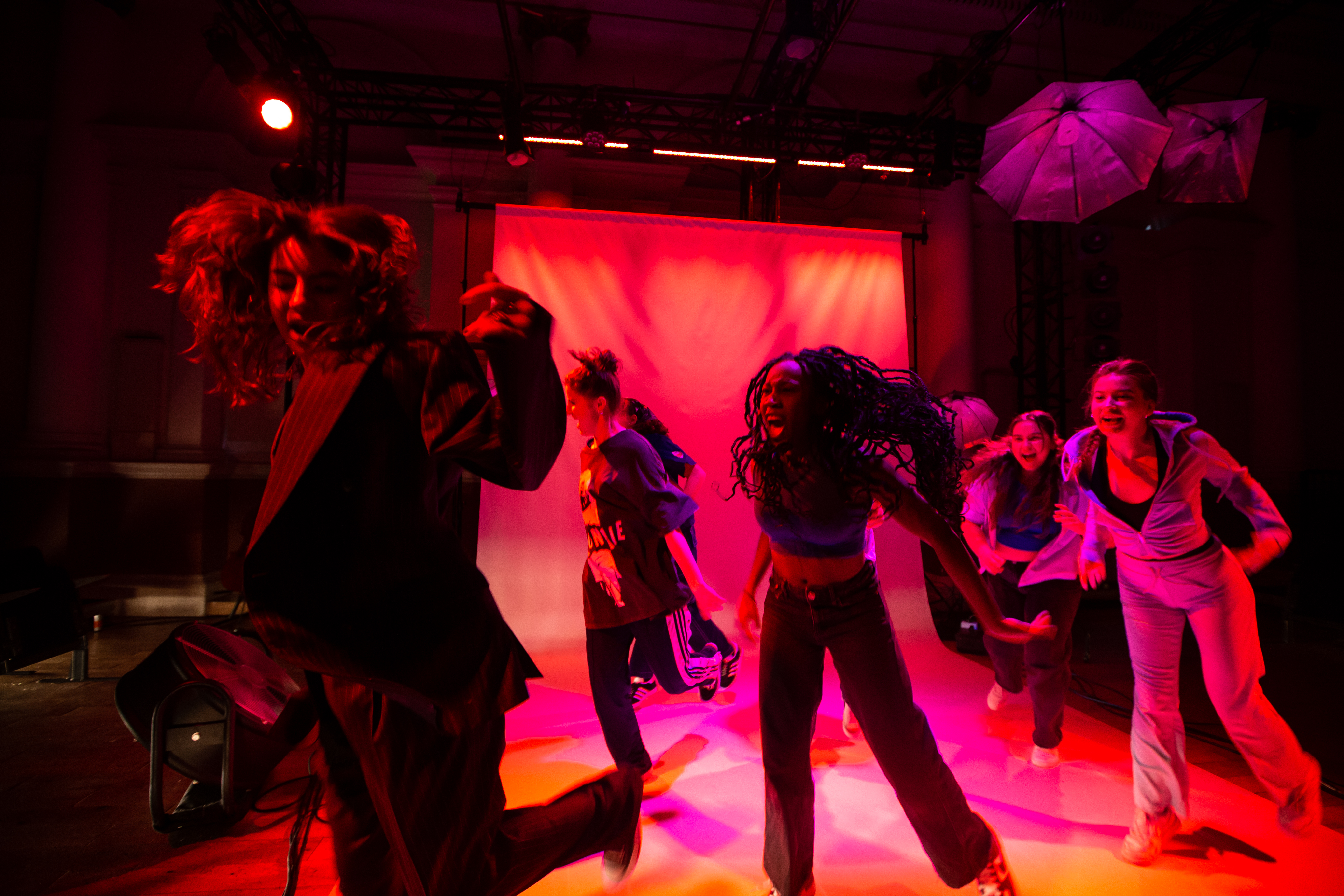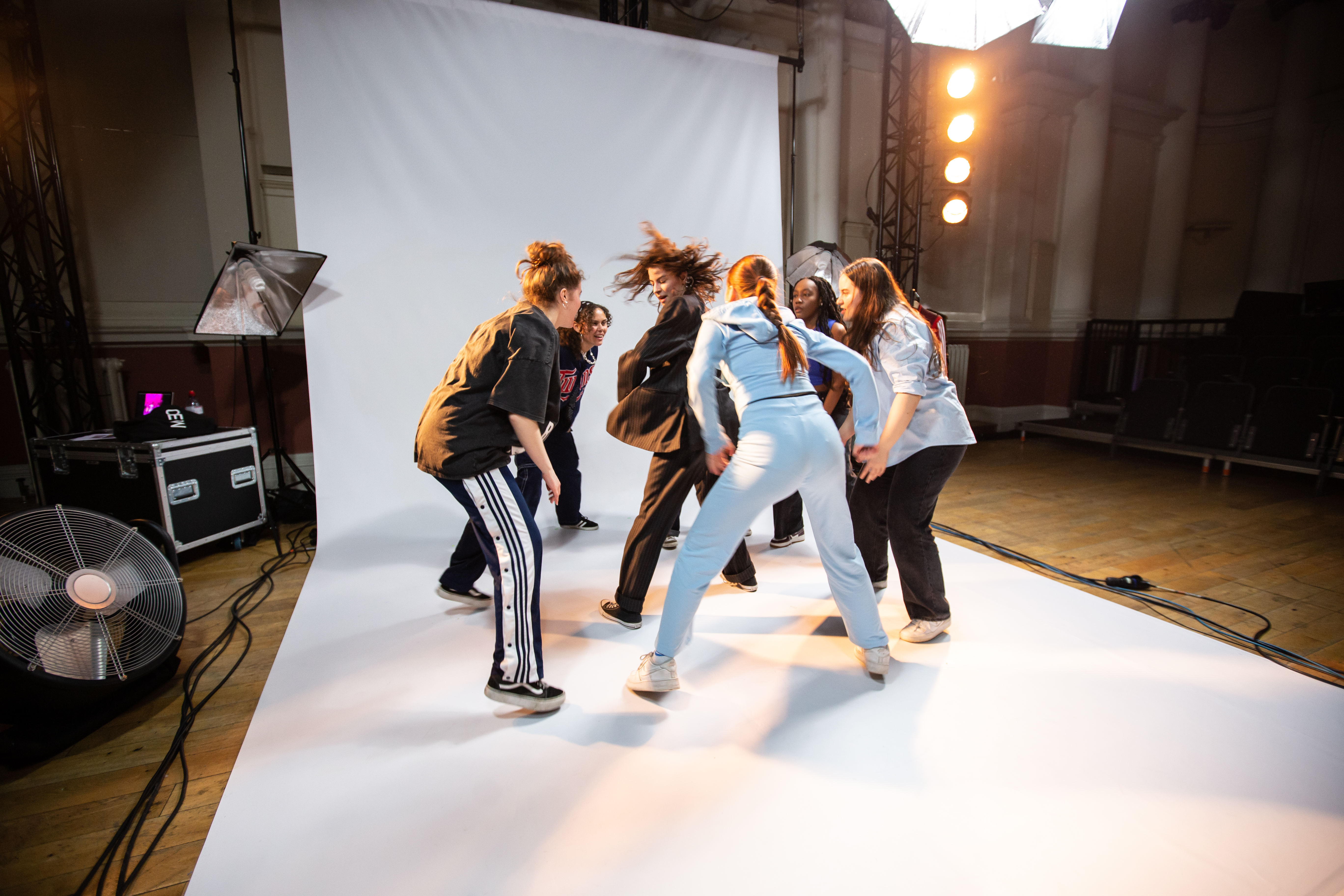 Cus in the patriarchy men look and women are looked at.
Men do and women are done to.

I mean how free would I be to think and move and make shapes and create?
I'd have so much more space inside my brain
if I didn't have to spend so much
fucking time
thinking about if how I'm being seen is safe for me.

A radical response piece to William Golding's classic Lord of the Flies. Charlie Josephines play Flies is a powerful and contemporary allegory on consent and the fetishisation of the female body. This new show explodes with tales of girlhood, and the messy joy and sticky shame that come with it. Written from young women's real experiences expect raw honesty, humour, and sweaty dance.


CAST
Girl One - Willow Traynor
Girl Two - Rosa Amos
Girl Three - Annabel Gray
Girl Four - Lousia Hamdi
Girl Five - Pearl Adams
Girl Six - Afriya-Jasmine Nylander
Girl Seven - Ellie-Rose Amit


CREATIVE TEAM
Writer - Charlie Josephine
Director - Julia Head
Designer - Cat Fuller
Lighting Designer - Marth Godfrey
Movement Director - Nandi Bhebhe
Video Designer - James D Kent
Composer - NikNak
Stage Manager - Adrianna Perucca
Production Manager - Misha Mah
Producer - Rowan Blake Prescott
Assistant Director - Bea Anderson
Assistant SM - Katie Glassbrook

A Co-Production between Boundless Theatre, Shorditch Town Hall and Brit School.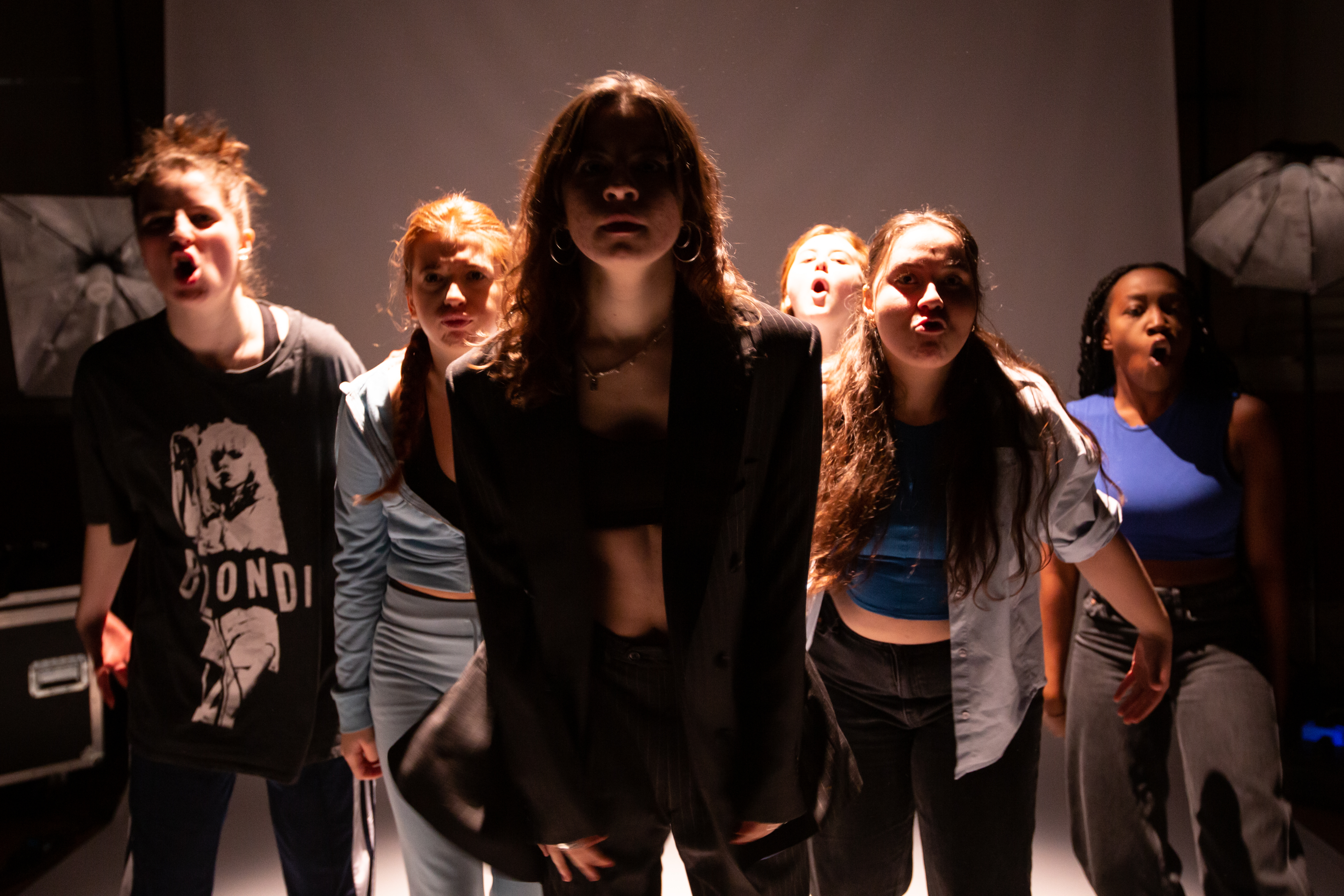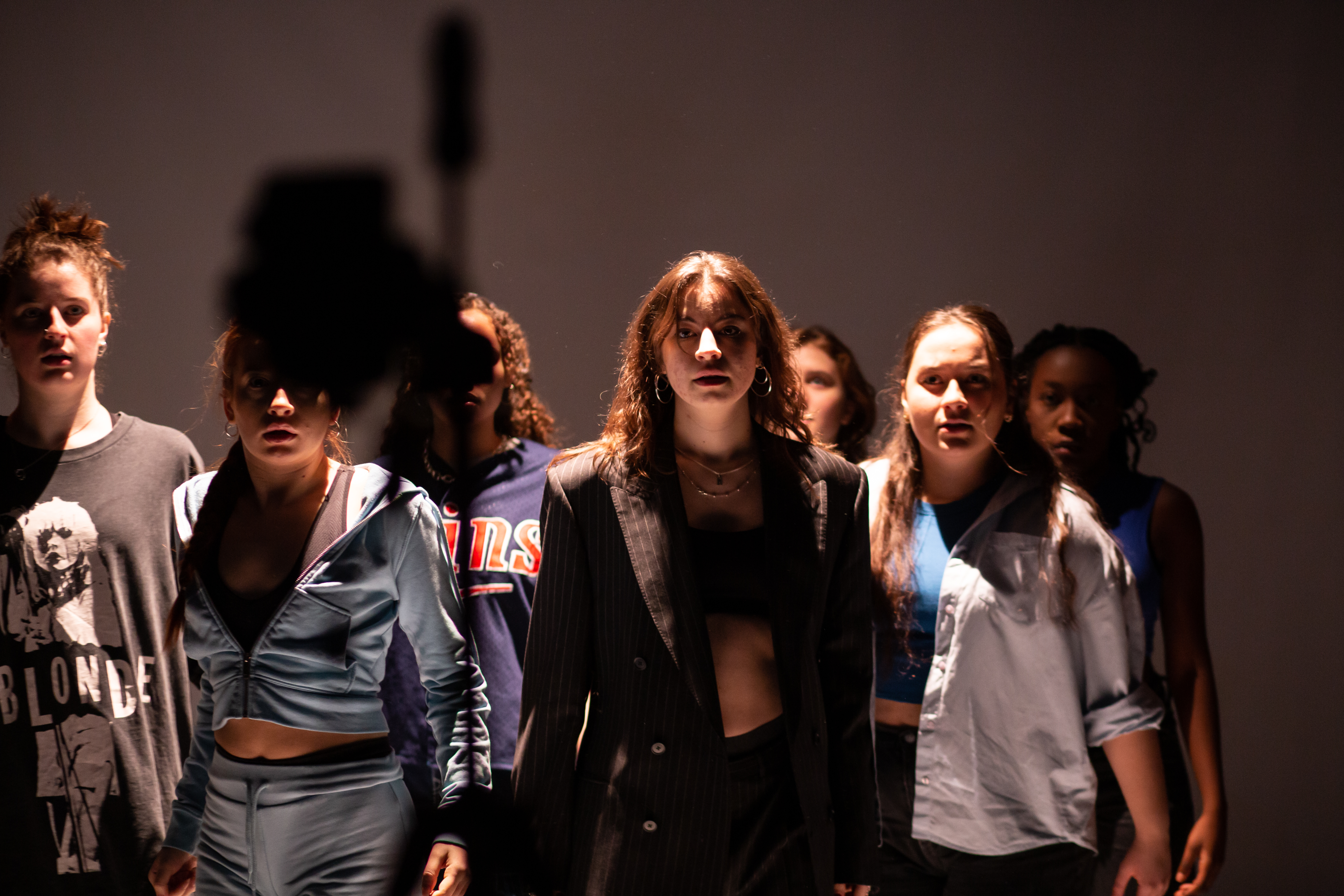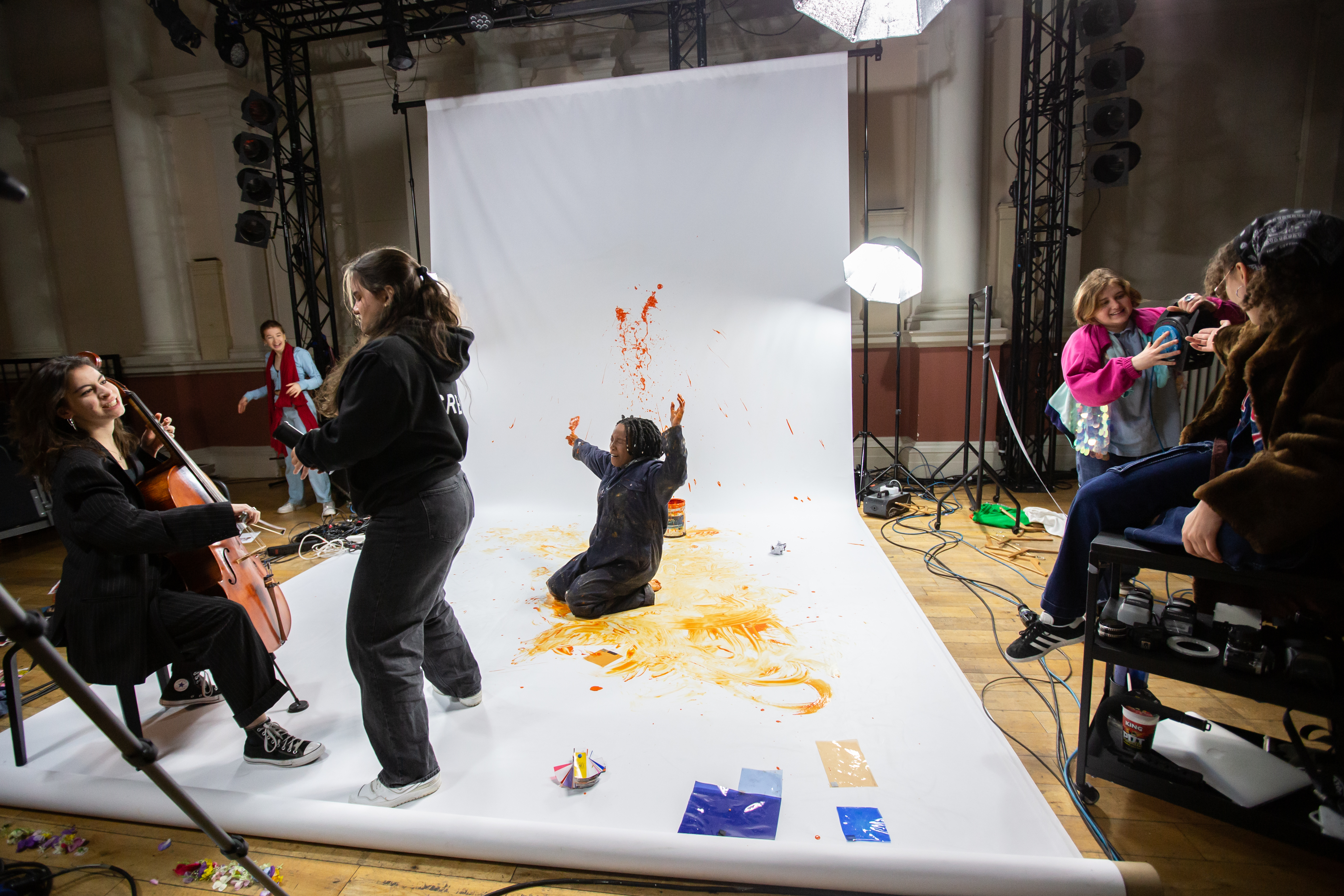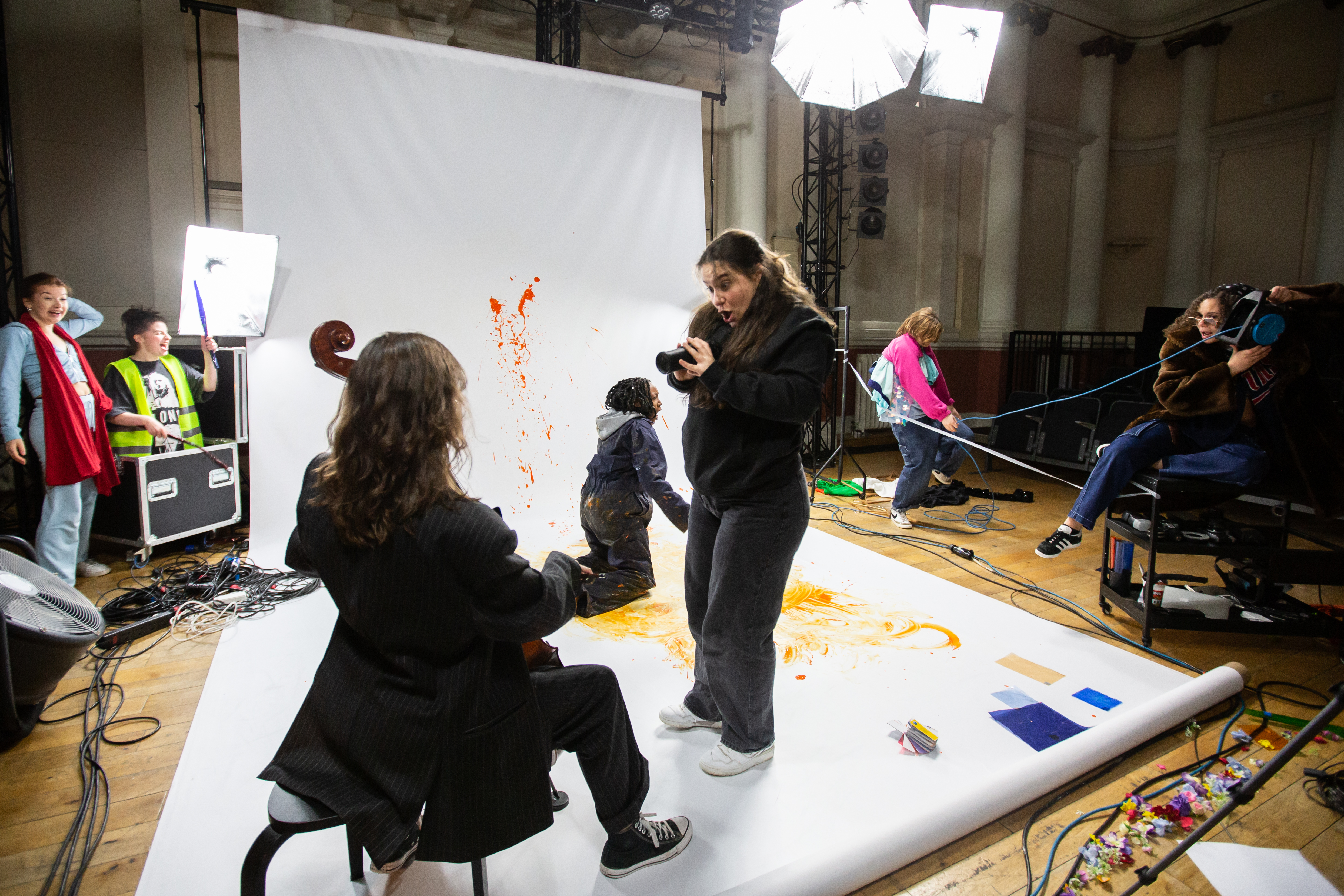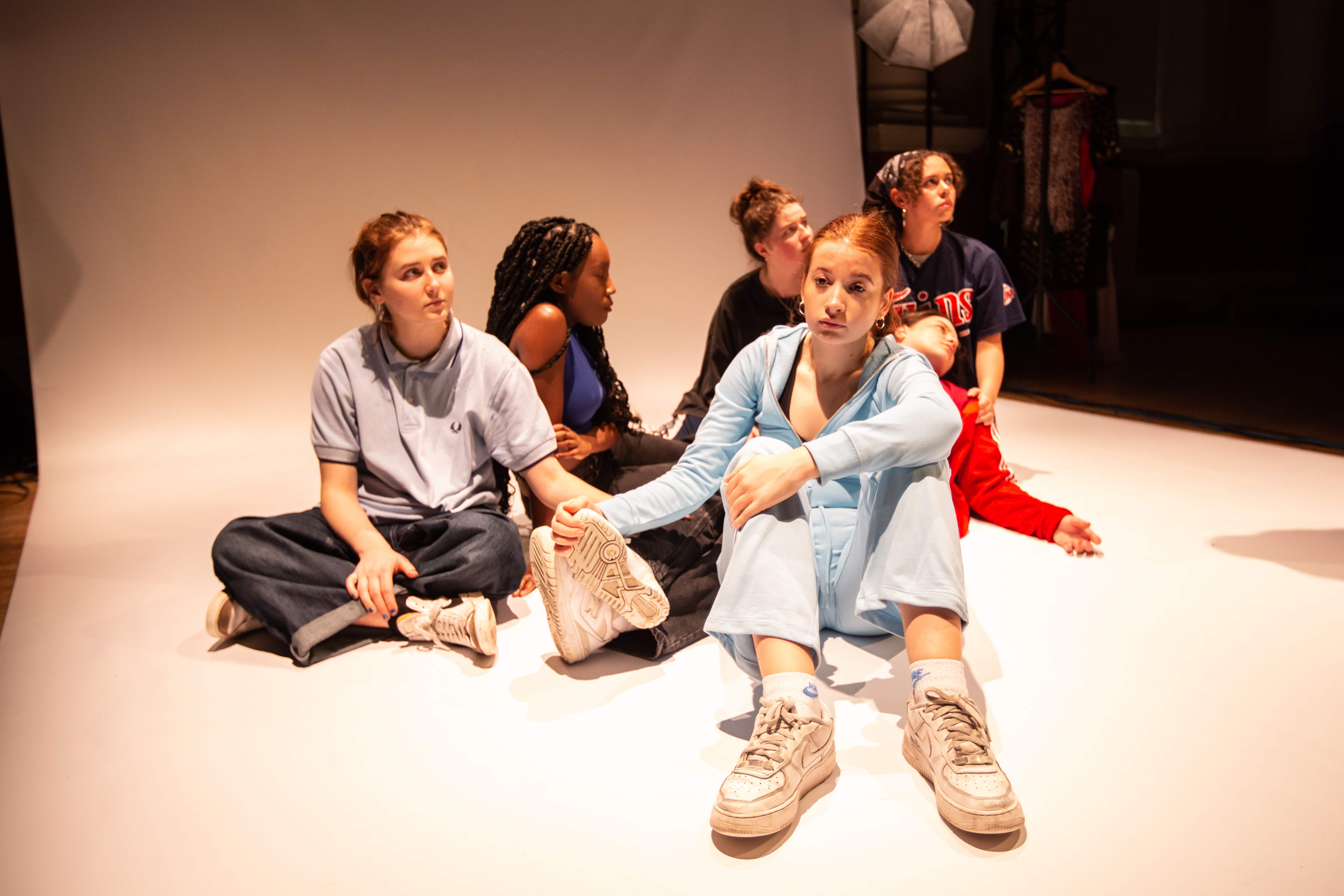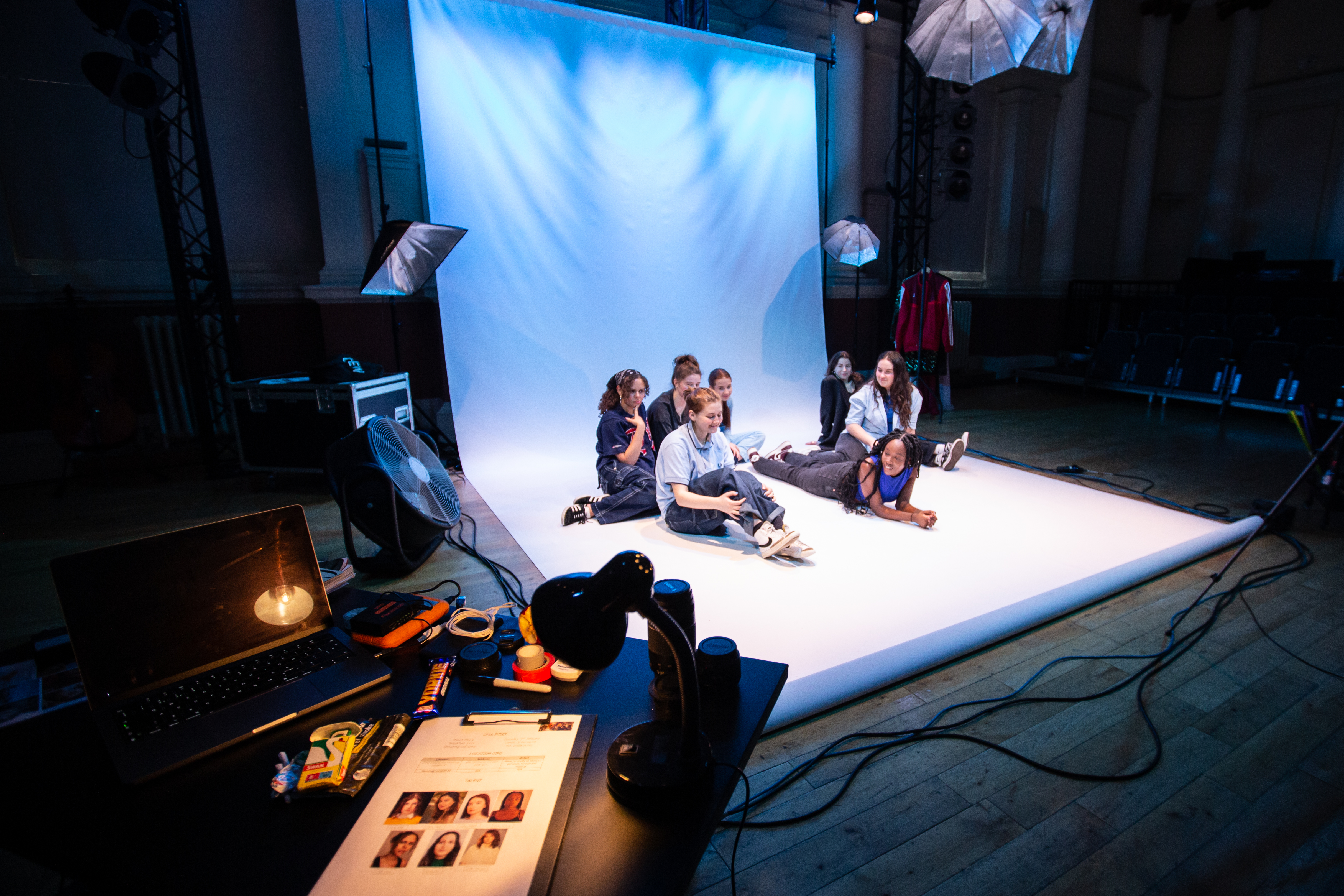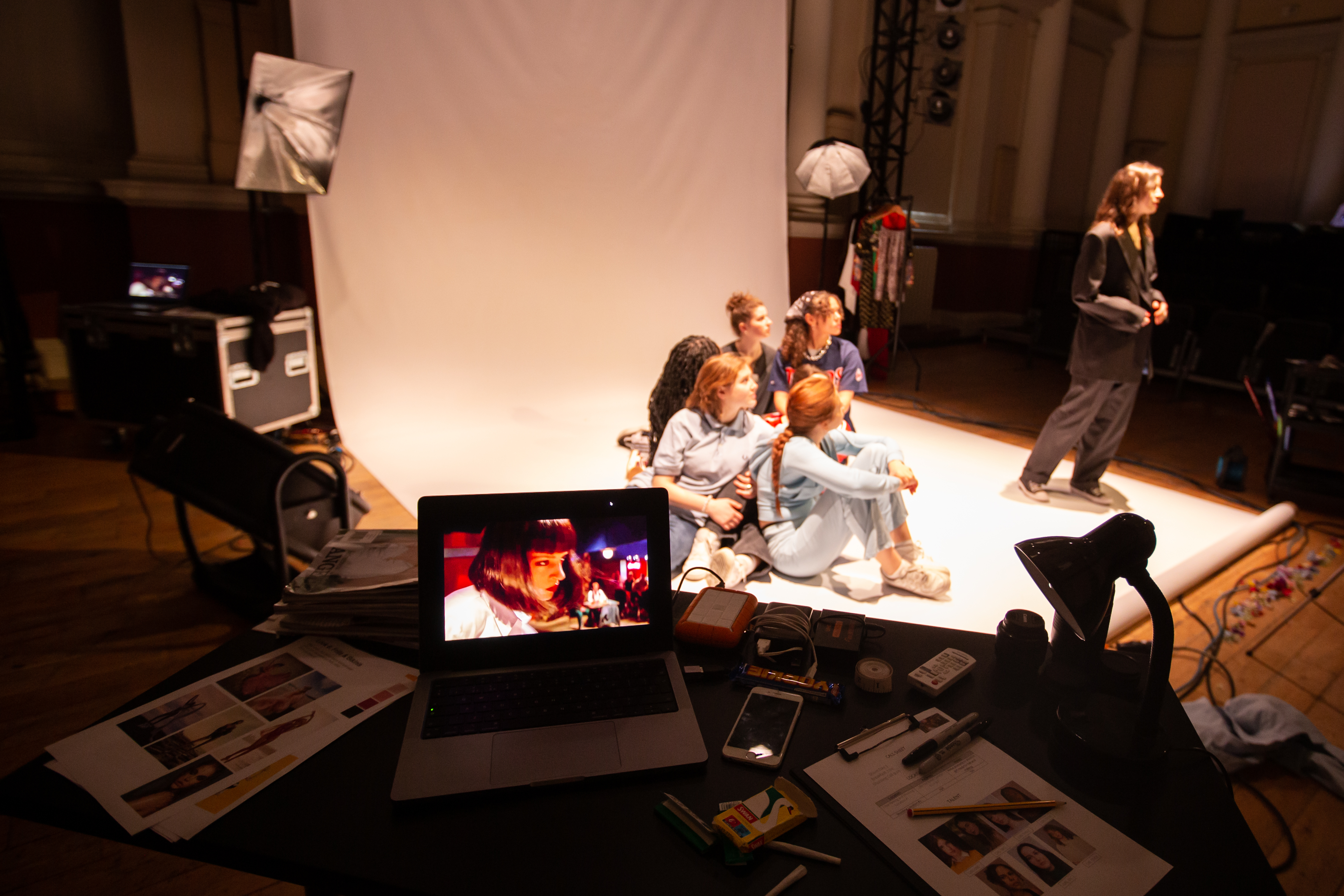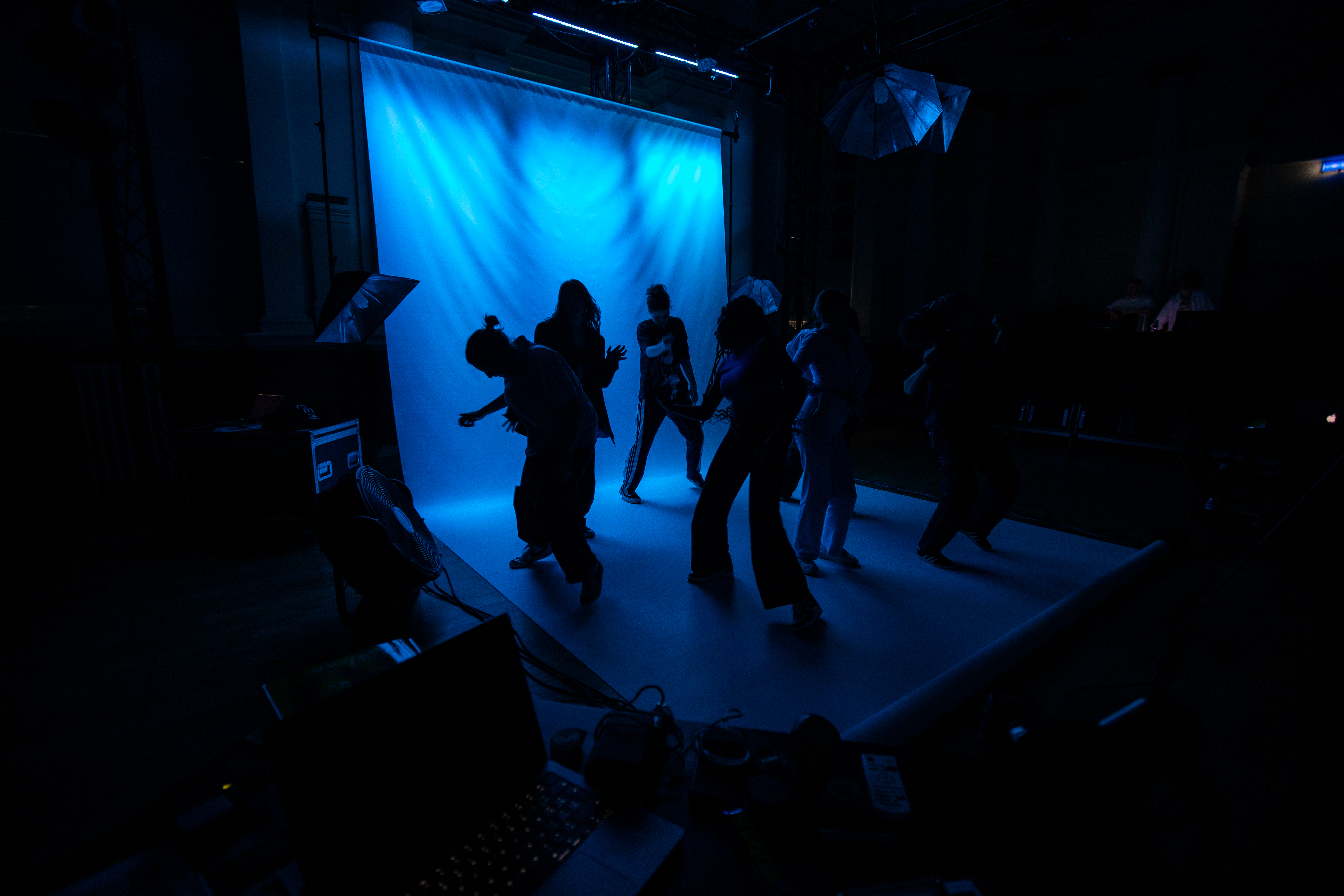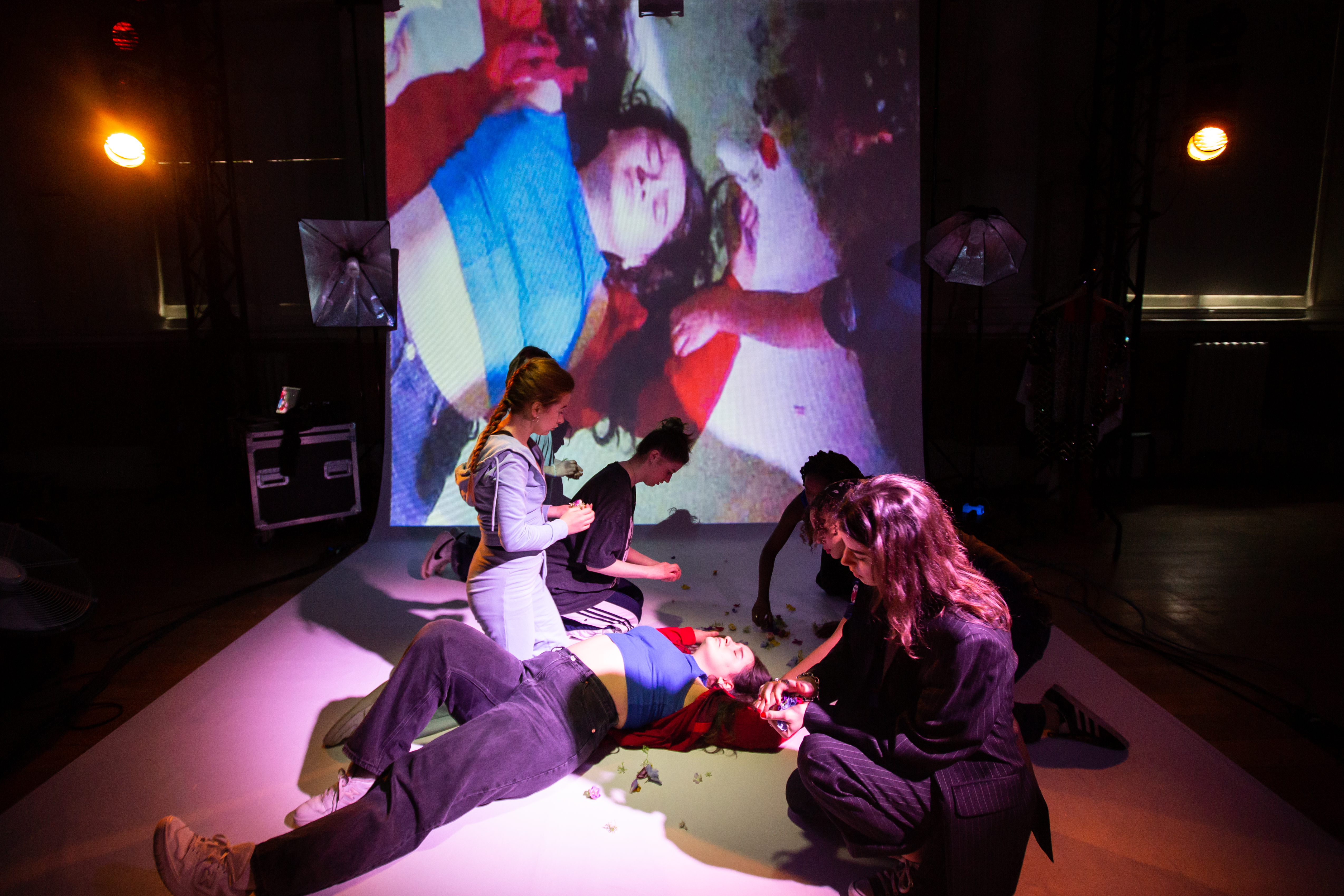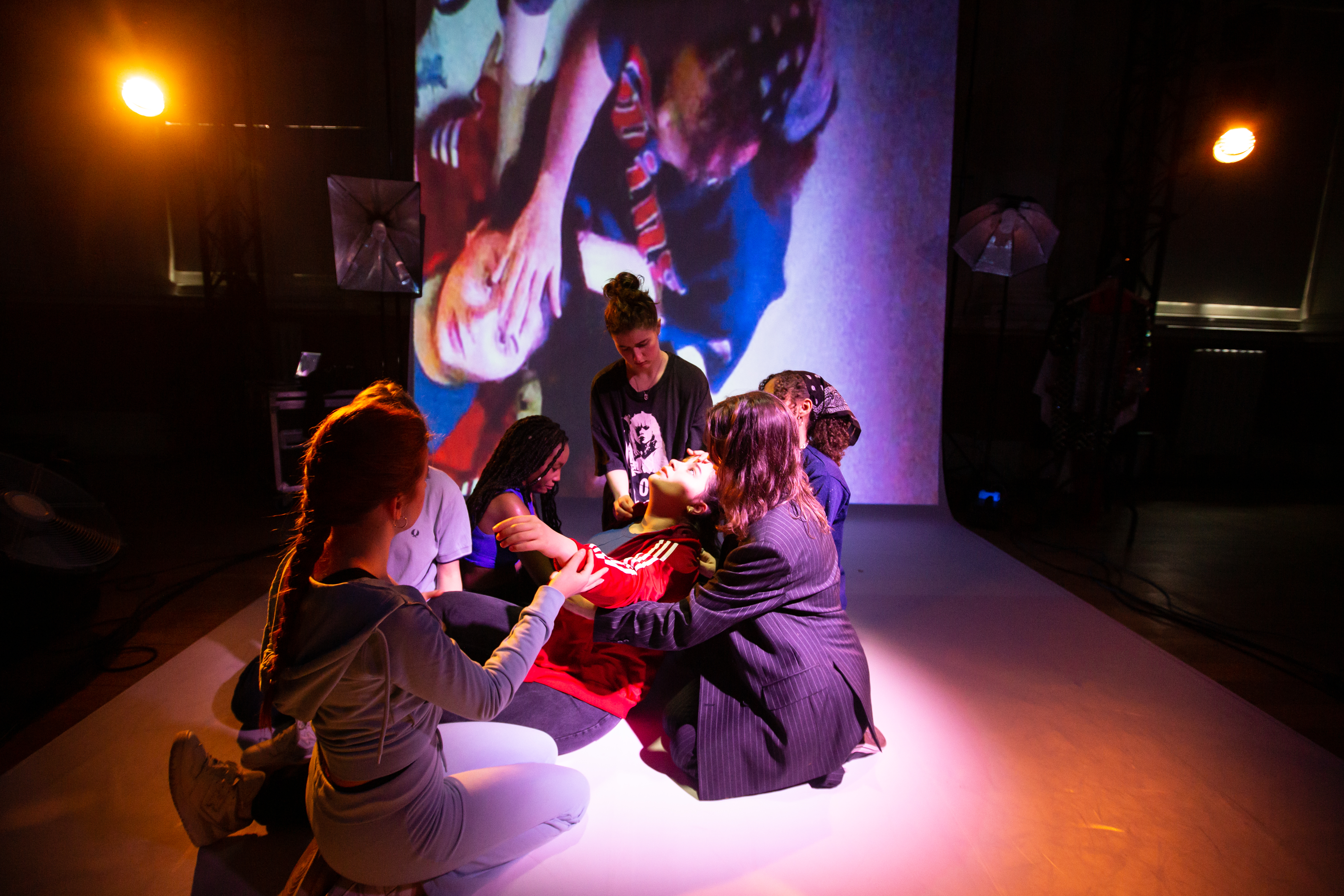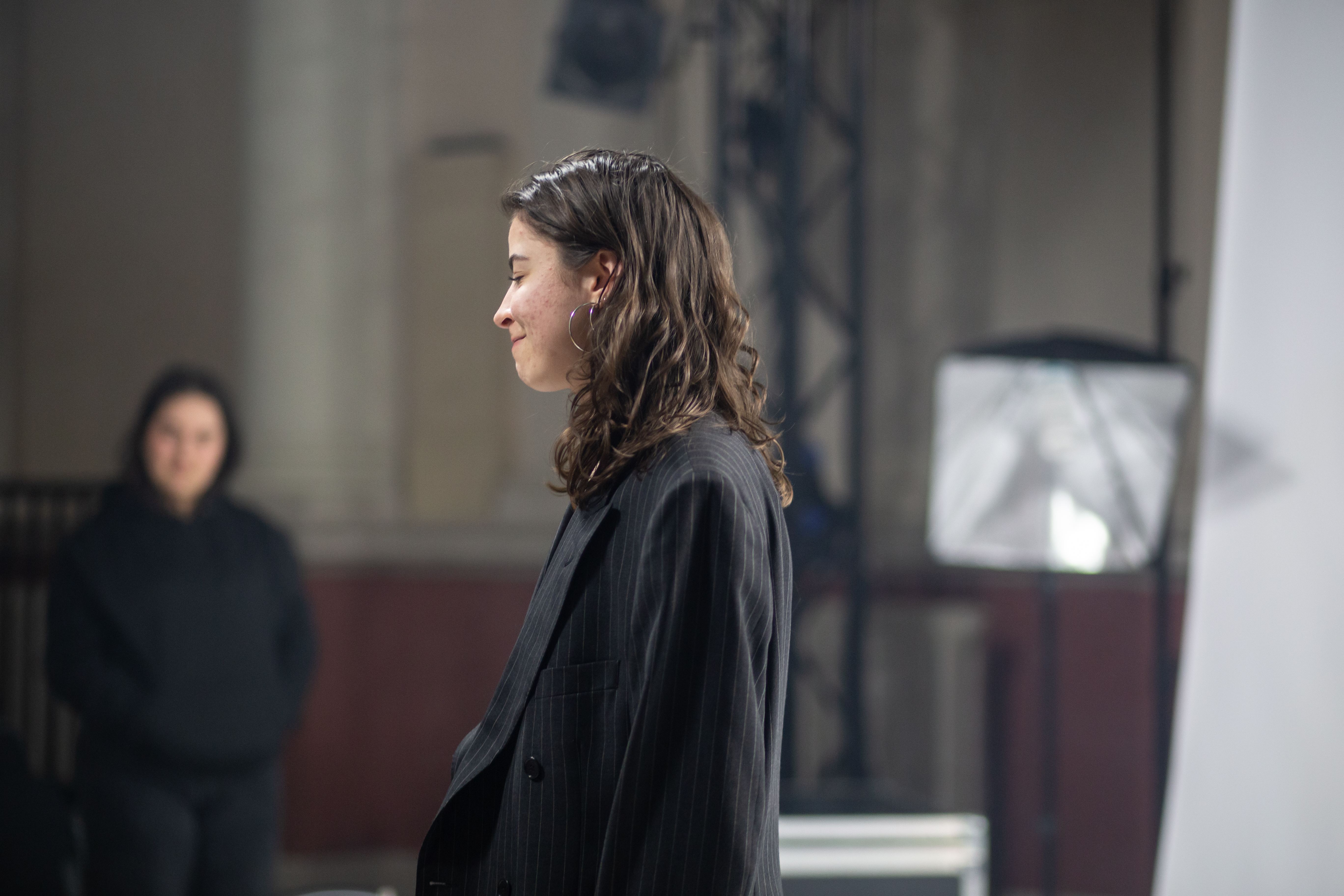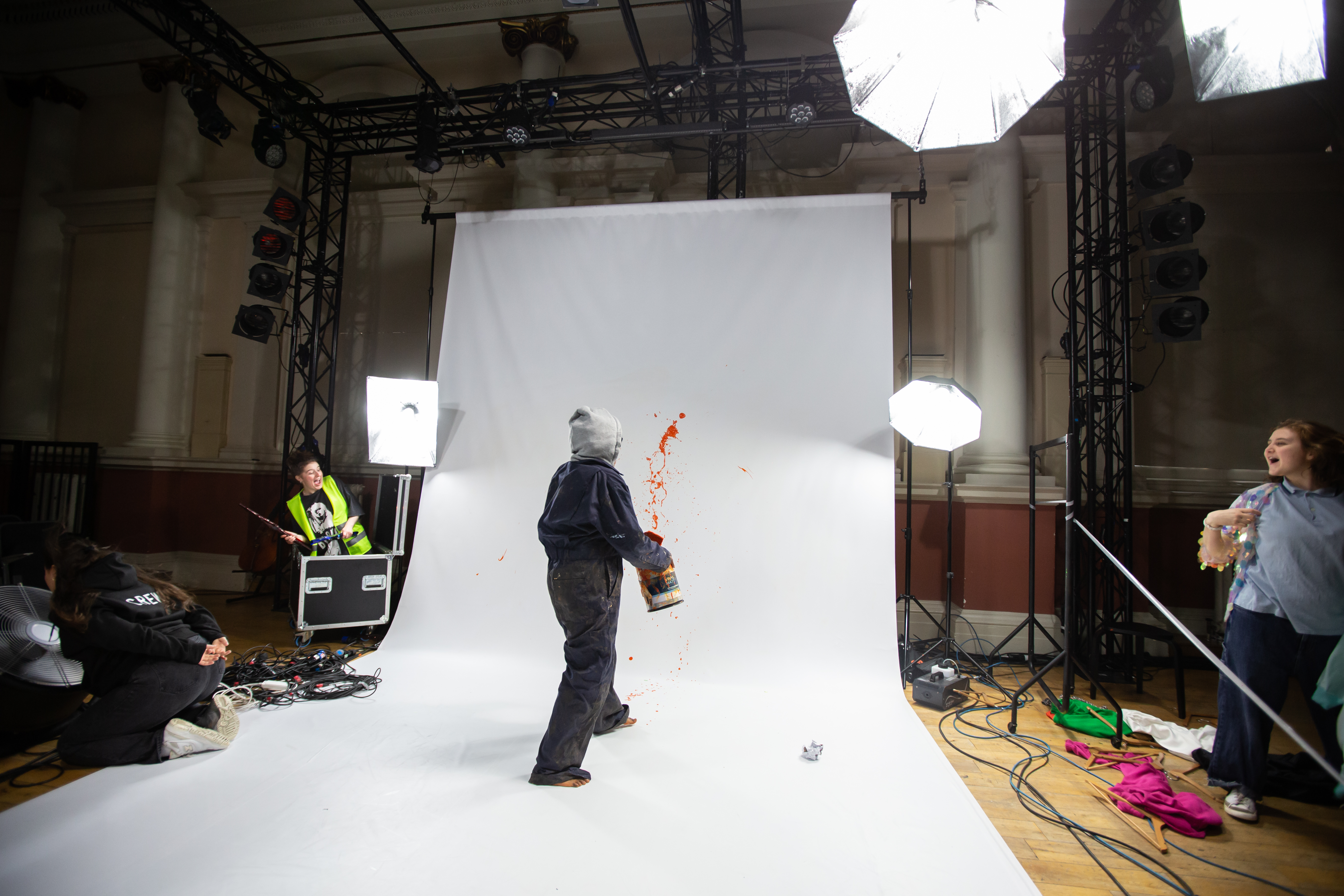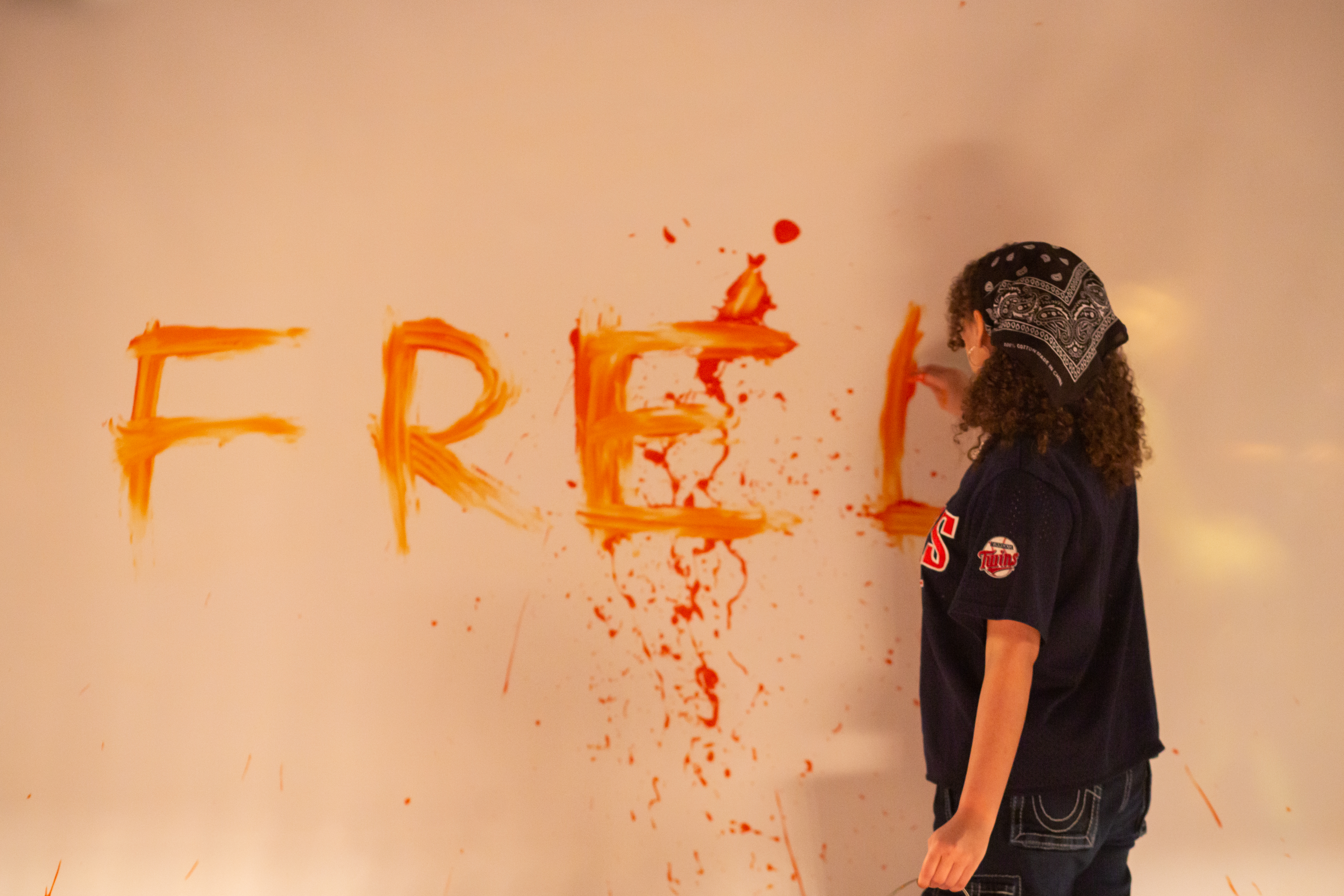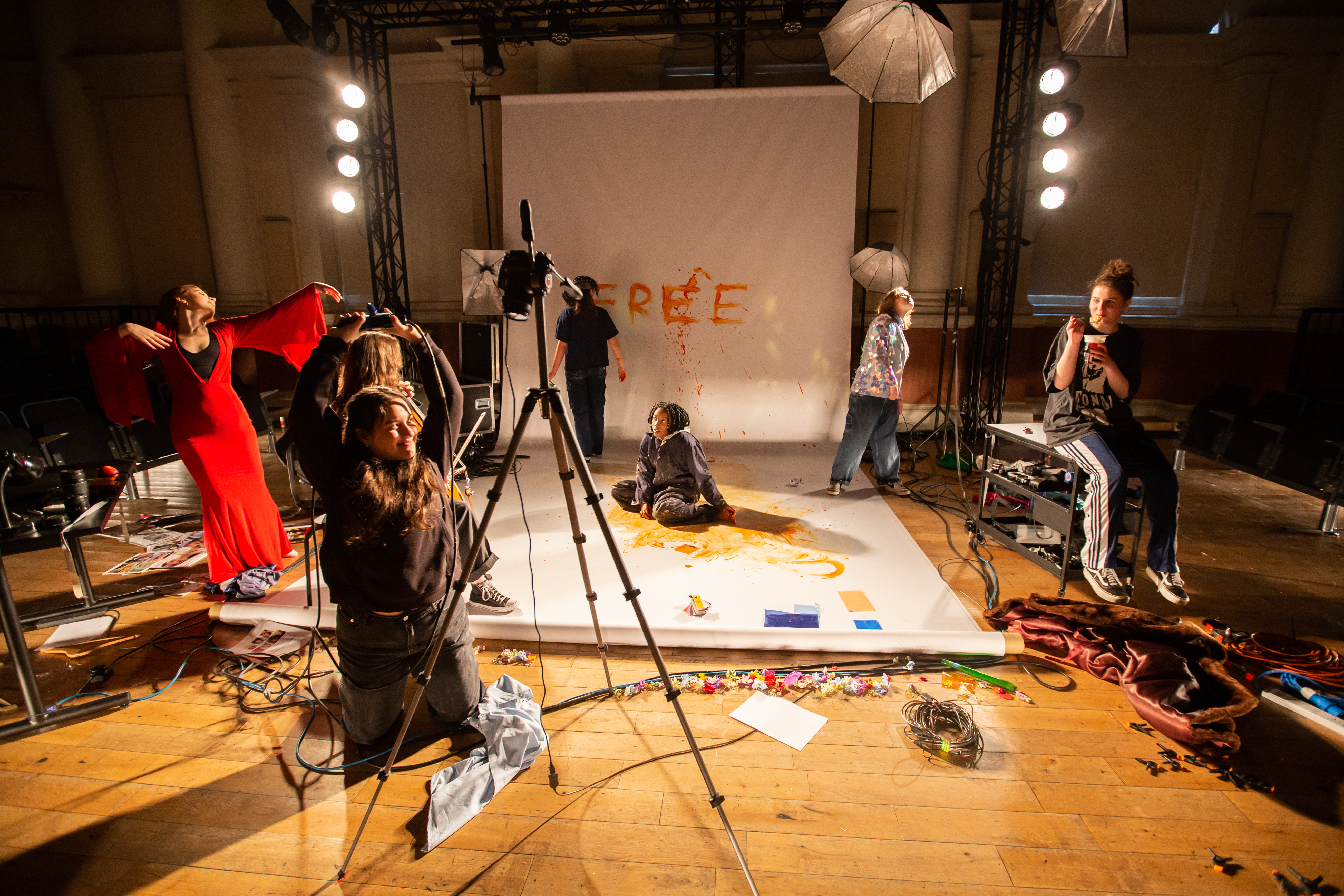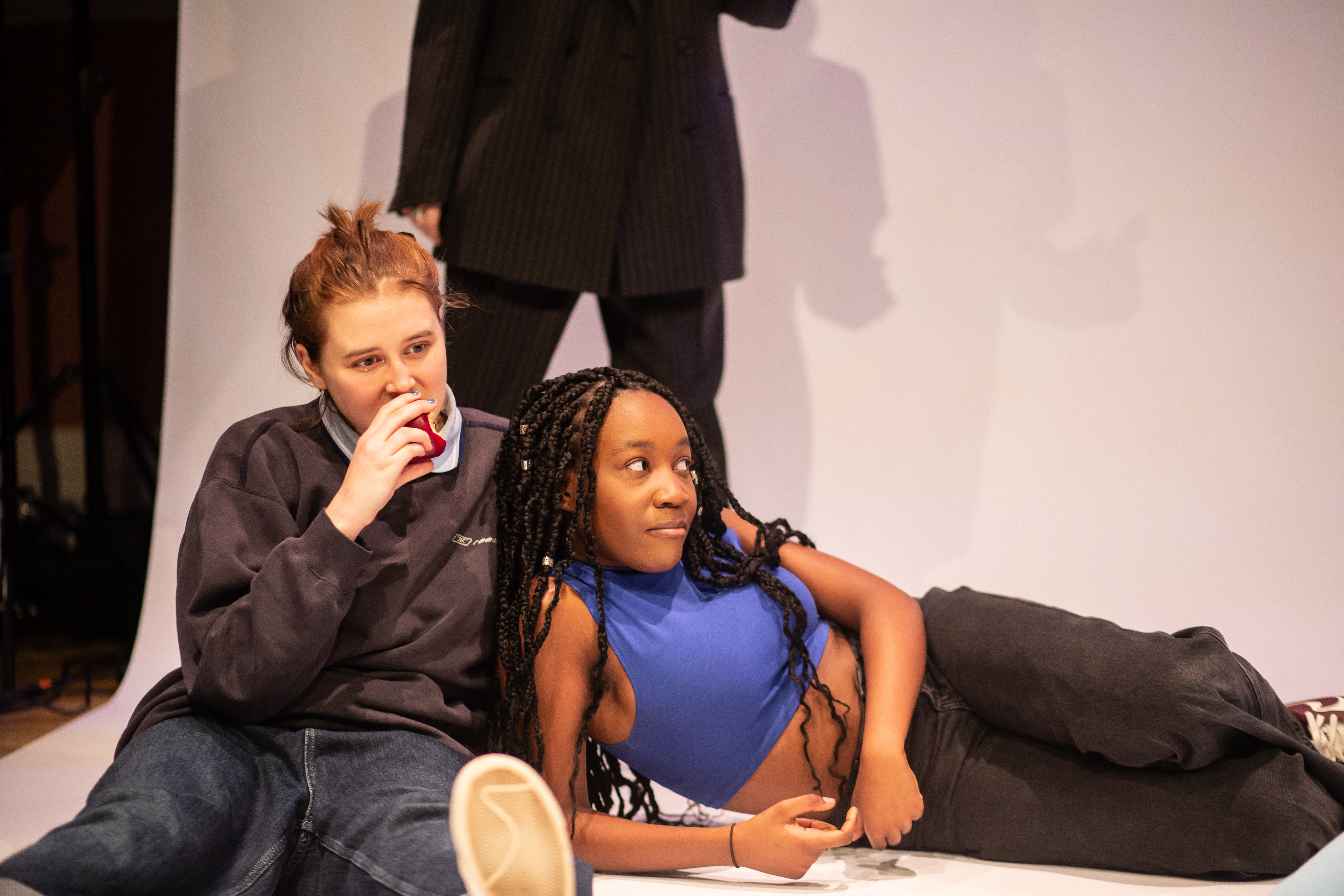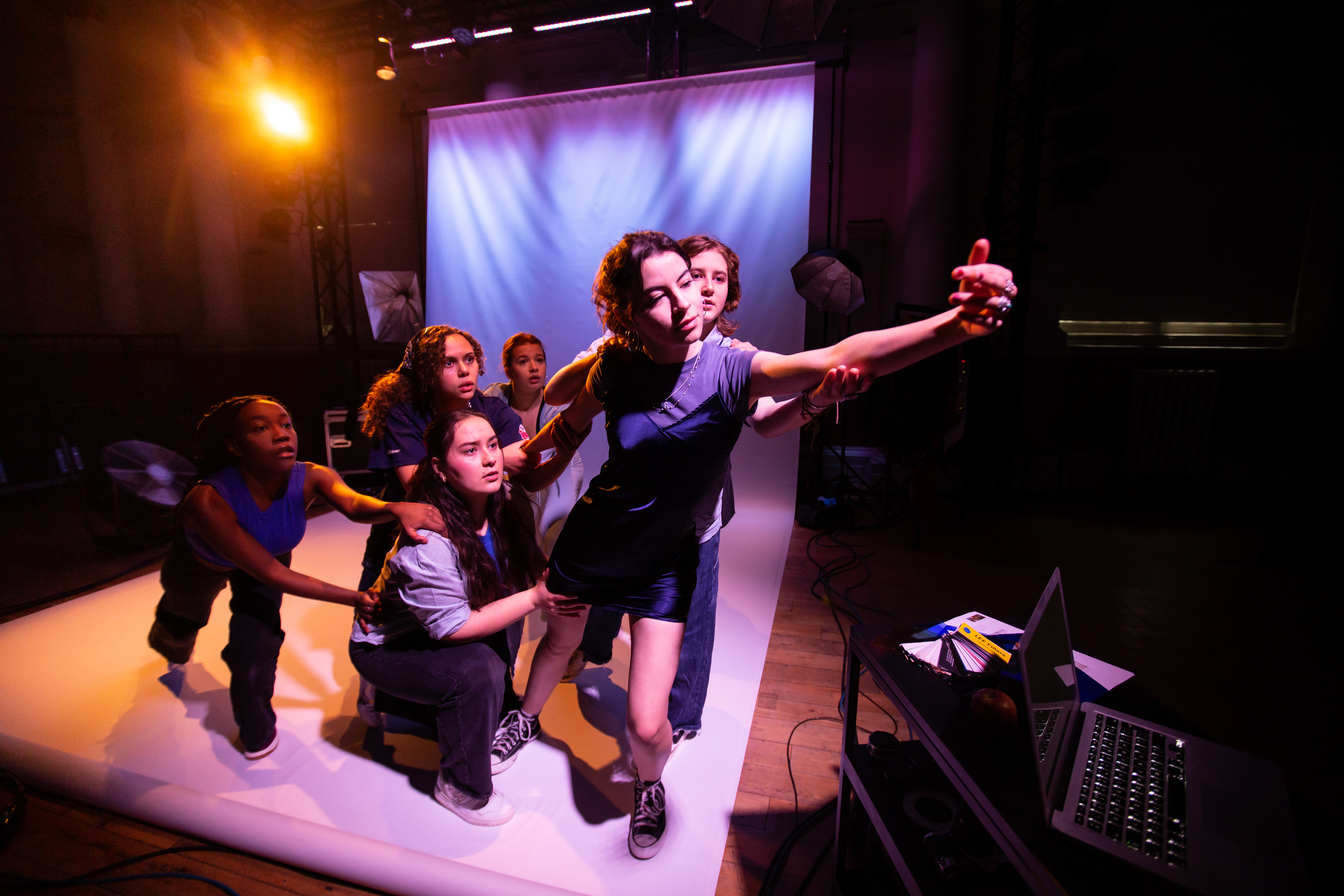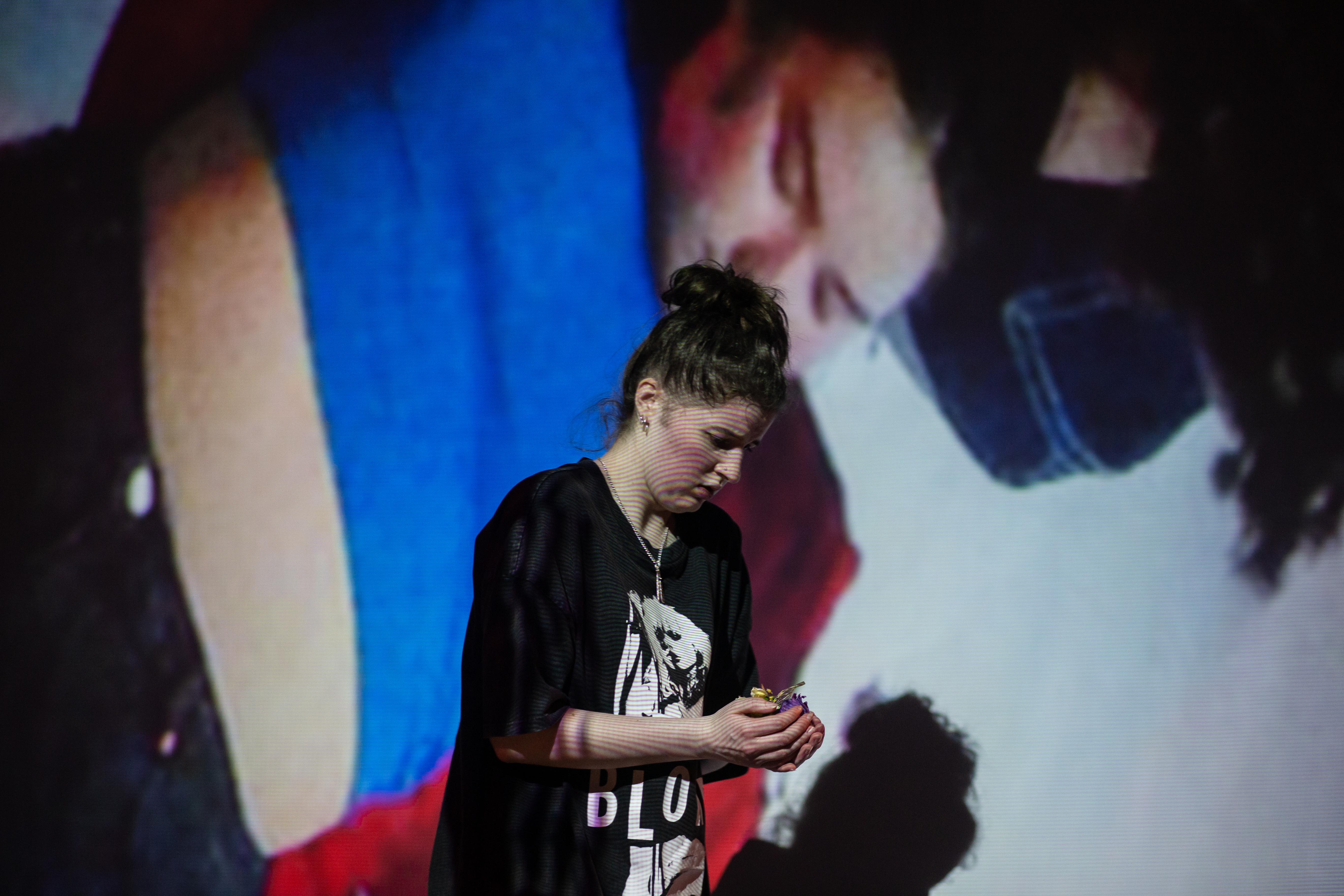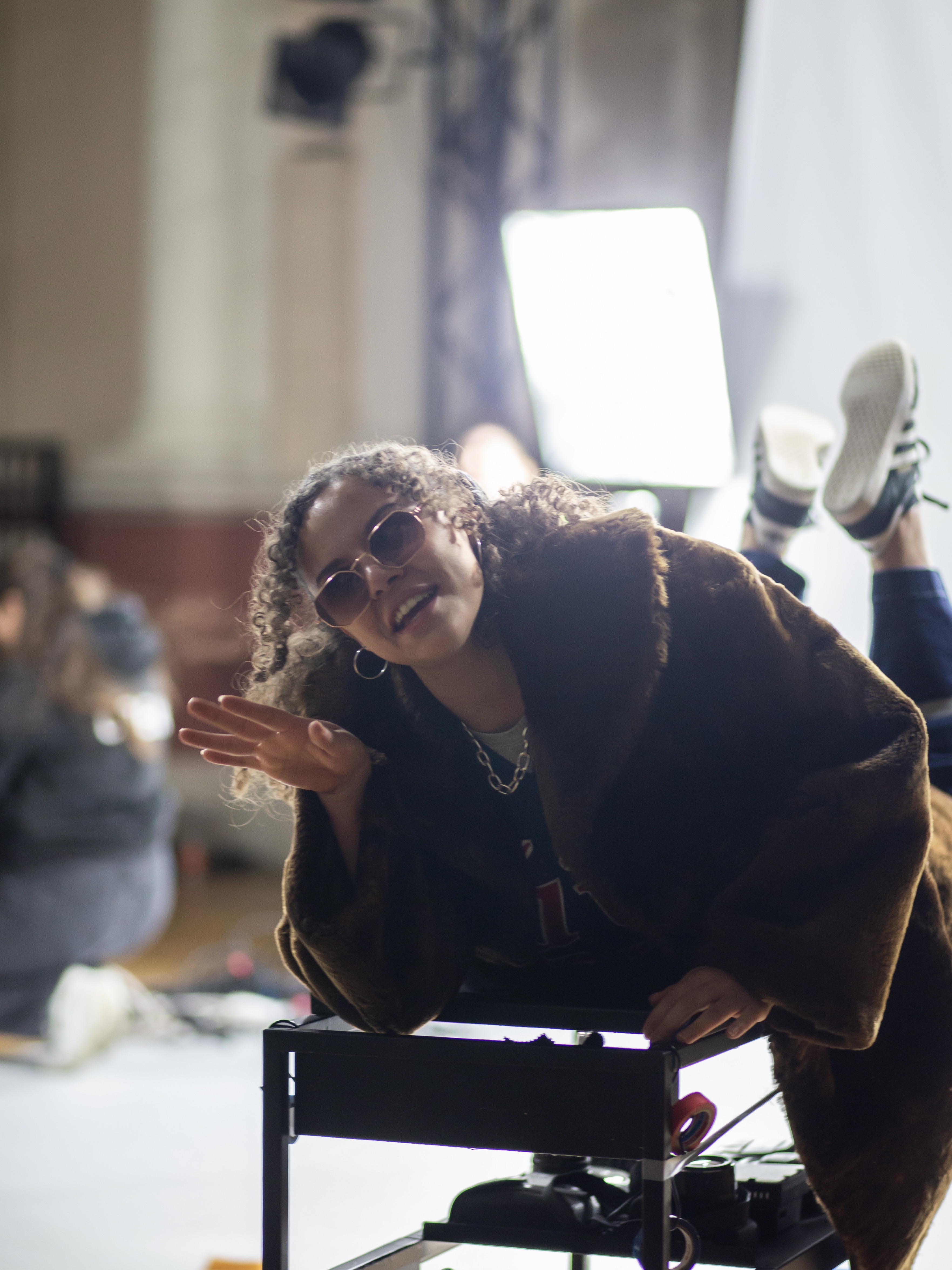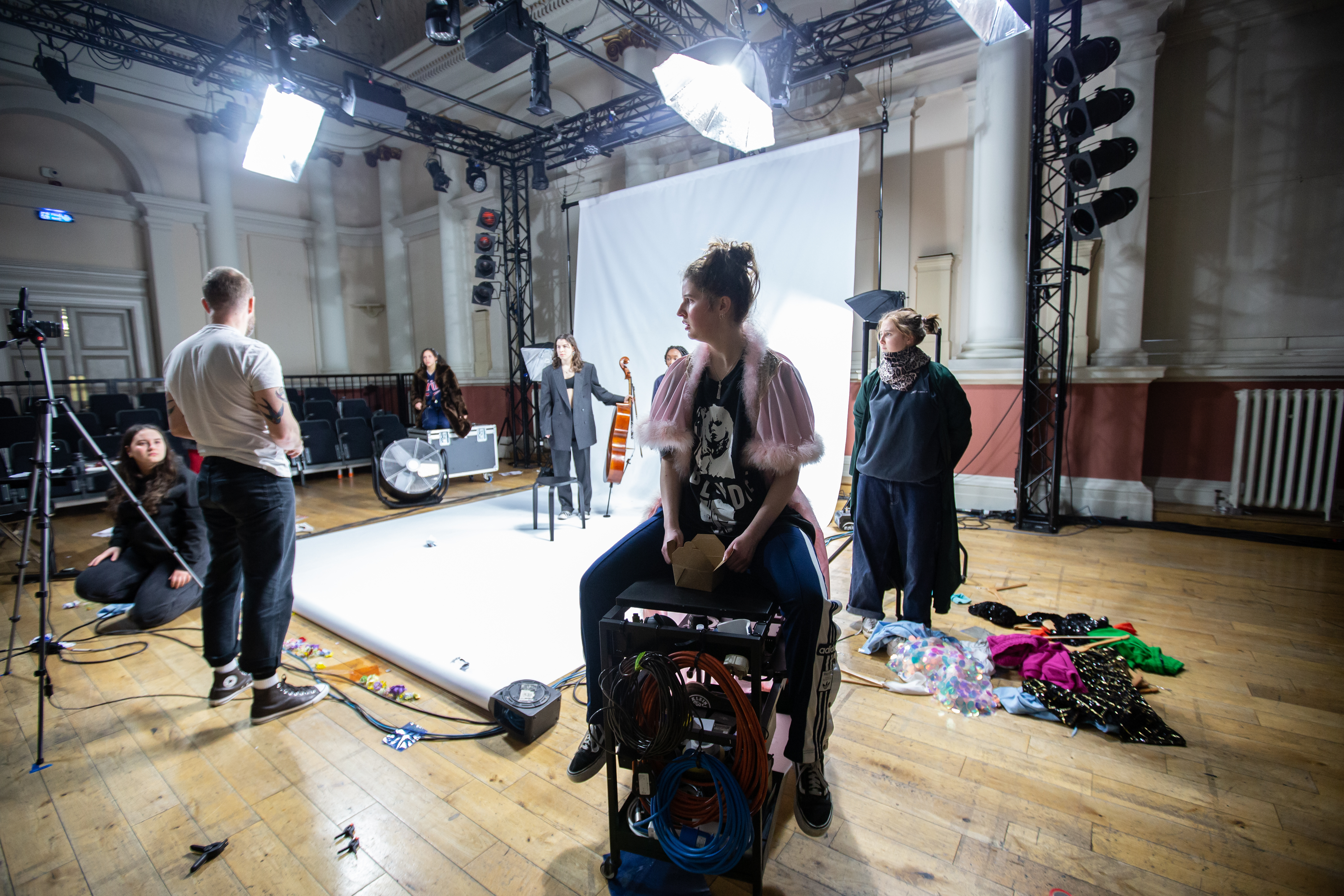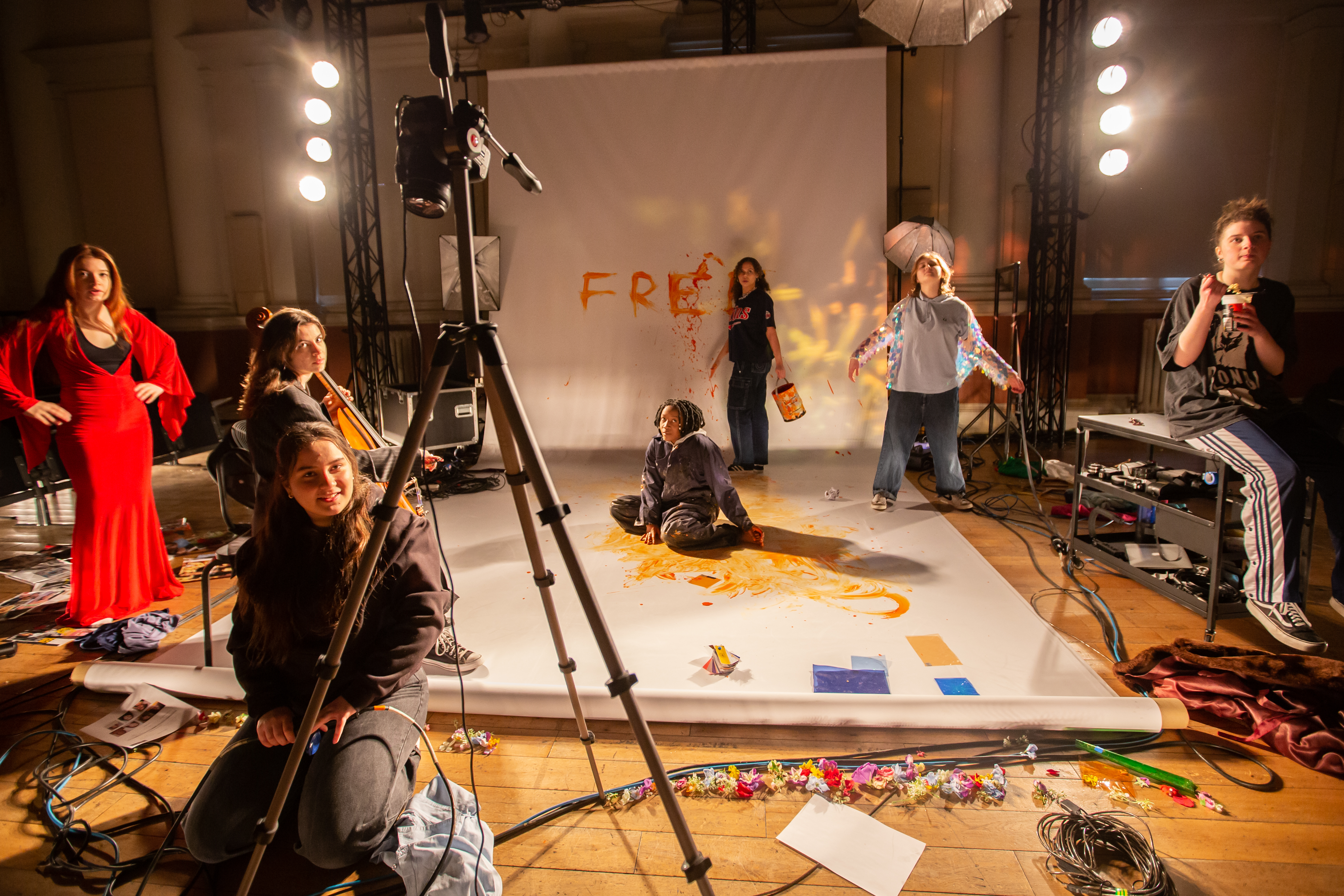 Photos by Chelsey Cliff